Edison Green Campus
Informative Infographic Signage
As Minnesota's first public school "green campus," Thomas Edison High School in Northeast Minneapolis is leading the way with its new multi-phase project incorporating state-of-the-art storm water management and energy-efficiency features. Background Stories created infographic signage and data visualizations to reveal the interrelated systems installed onsite.
Phase two of the project will incorporate digital displays showing, in real-time, how much storm water is collected and reused. All together, the school's outdoor environmental laboratory is a model for water systems management and provides unique learning opportunities for its students and the nearby community.
---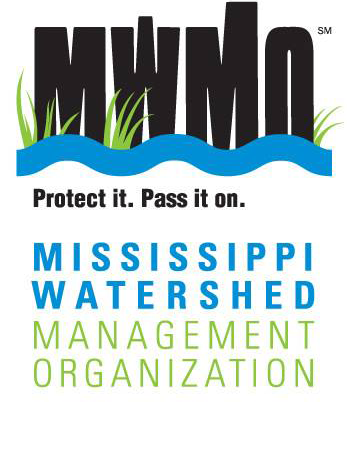 This project was a collaboration with Mississippi Watershed Management Organization and Wetland Habitat Restorations.
---