Social Return on Investment
Used to inform policymaking and fundraising efforts, this infographic (or "social benefit flow" diagram) shows how Better Futures Minnesota creates social benefits in the community by engaging men with a history of incarceration, homelessness, poverty, and untreated mental and physical health challenges.
Benefit-cost summary research led by Ecotone Analytics reveals how the organization transforms the lives of community members and supports Minnesota's environment.
---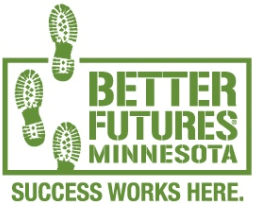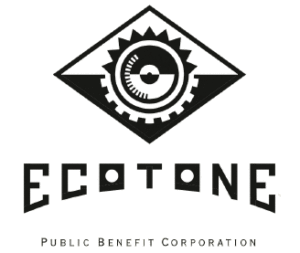 This project was a collaboration with Ecotone Analytics and Better Futures Minnesota.